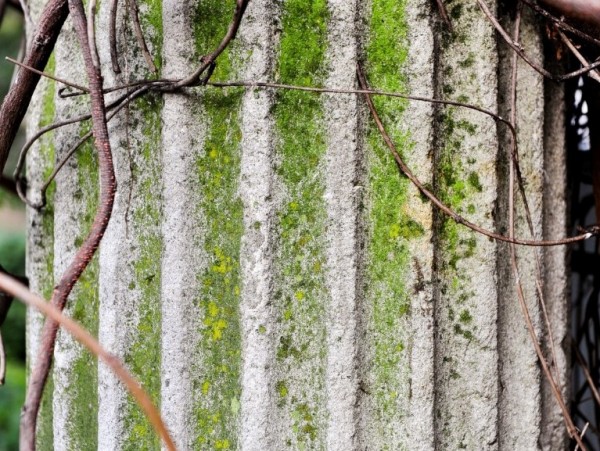 Columns and Decorative Features – Sydney Pressure Cleaning
---
Is there something beautiful beneath the grit? Columns and beautiful decorative features set the atmosphere for your outdoor areas and shouldn't be wasted.
Pressure cleaning can help to restore the aesthetics of your columns and outdoor decorative features.
Bring back to your outdoor area the feeling of tranquility and achieve the intended atmosphere again.
Call Colour Elegance for a high pressure cleaning service for the columns and decorative features of your Sydney property.