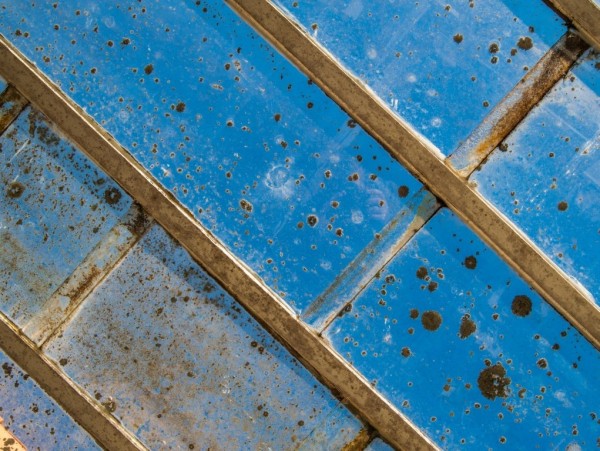 External Glass – Pressure Cleaning Sydney
---
Is your external glass as clear as mud? Long exposure to the elements can make glass look tired.
Good news! Pressure cleaning can help to restore the look of your glass at a fraction of the cost of replacing it.
See the sun, get the warmth of outside from inside. (And let the plants in your glasshouse do the same!)
Call Colour Elegance for high pressure cleaning of the external glass at your Sydney property.