There are some pressure cleaning jobs that require more than a local hardware device.
If you have been disheartened with results in the past, our professional pressure cleaning Sydney service will redefine what is possible in your yard. We use the most up-to-date, specialized high pressure equipment, together with our expert knowledge and years of experience.
We clean a range of hard surfaces including:
Ready to Refresh Your Sydney Space with Our Pressure Cleaning Service?
Contact Us Today for a Quote on Pressure Cleaning.
Ground Surfaces - Feel Like You're Walking on Sunshine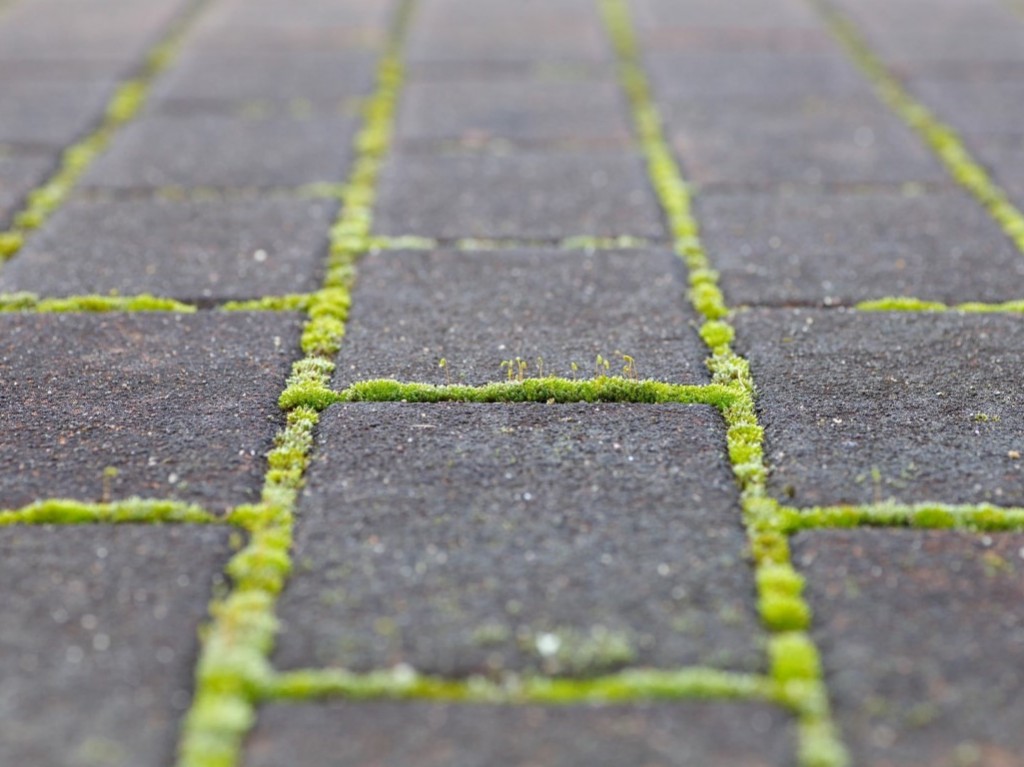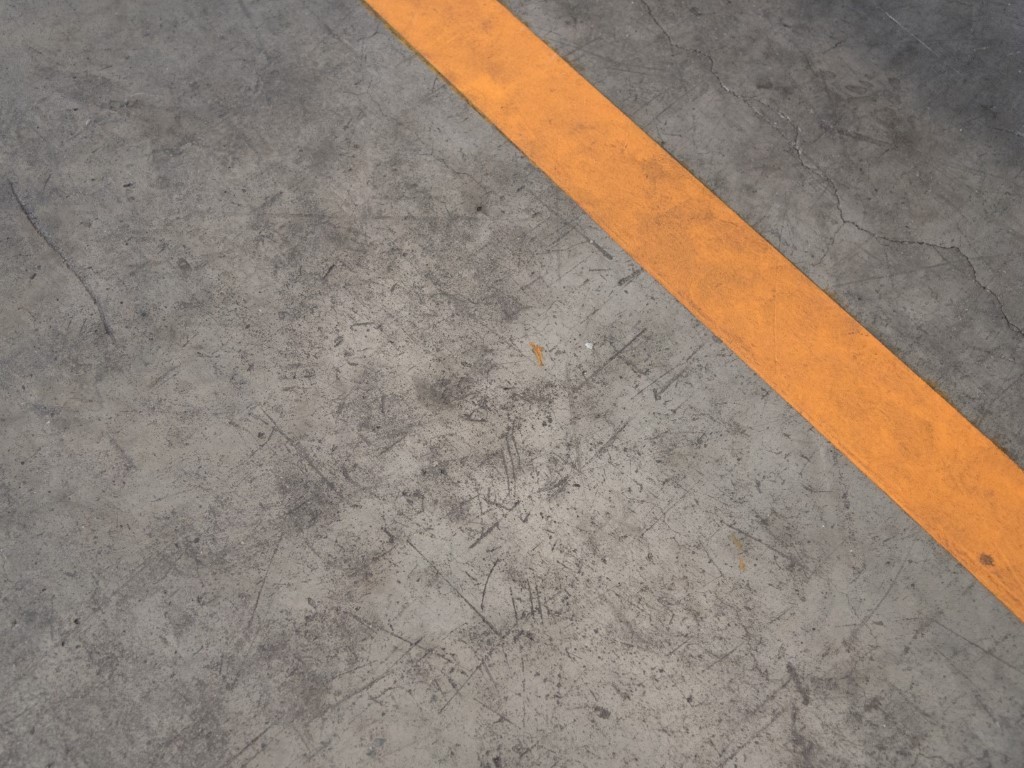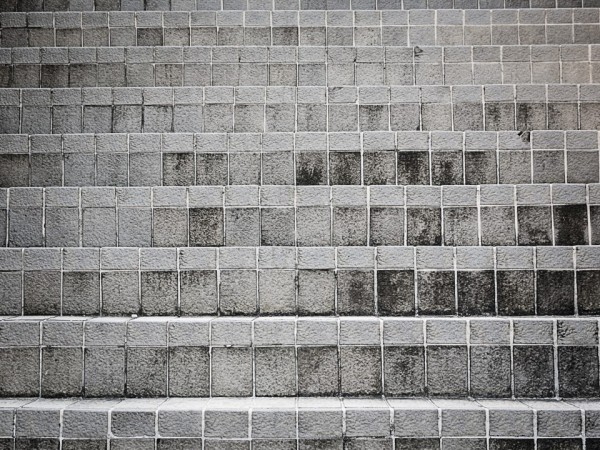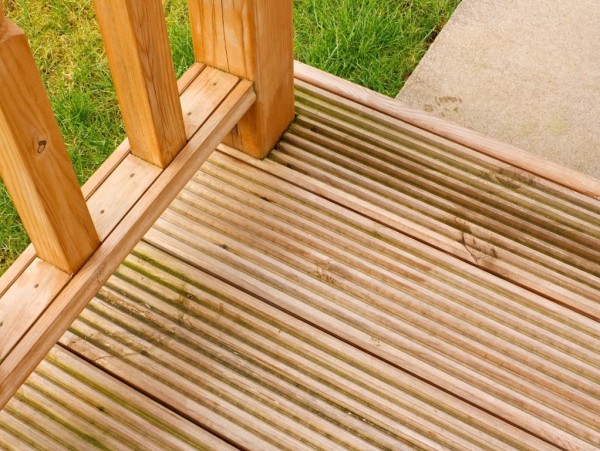 Fence & Roof Cleaning – Define and Rejuvenate Your Space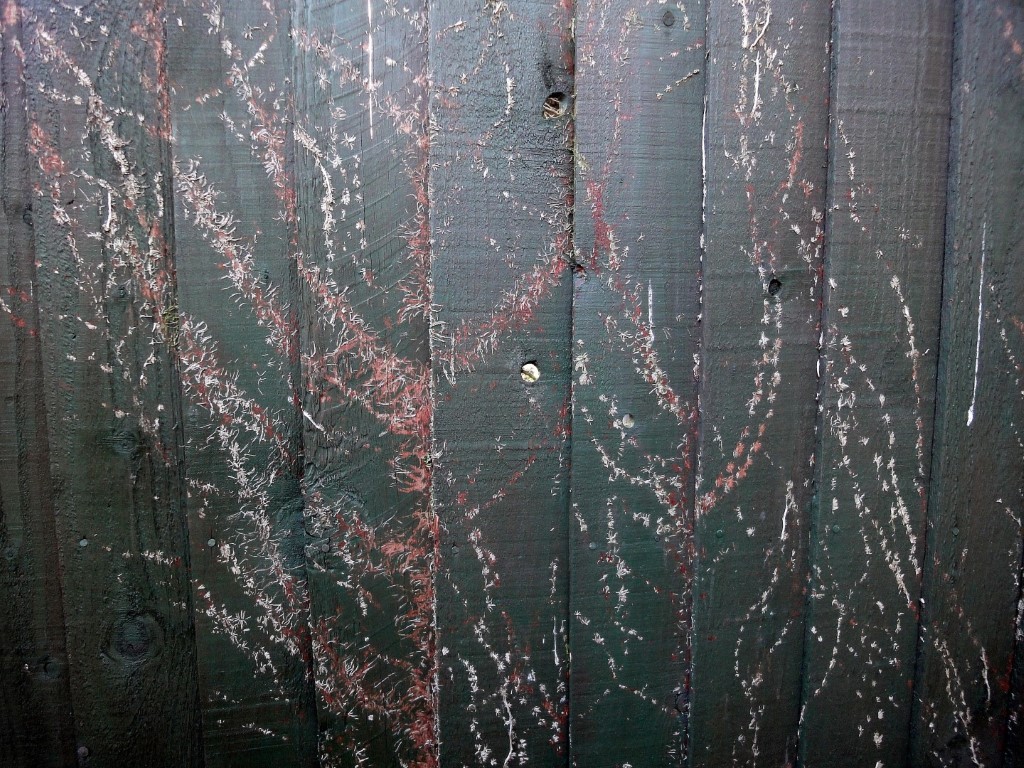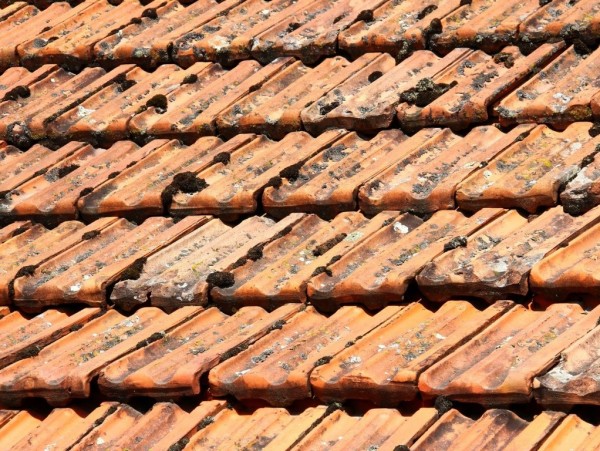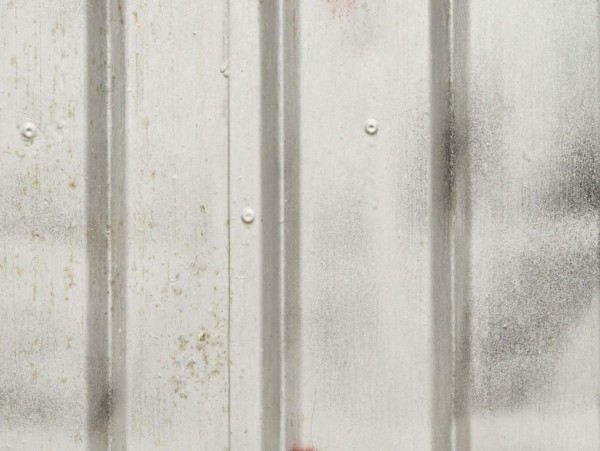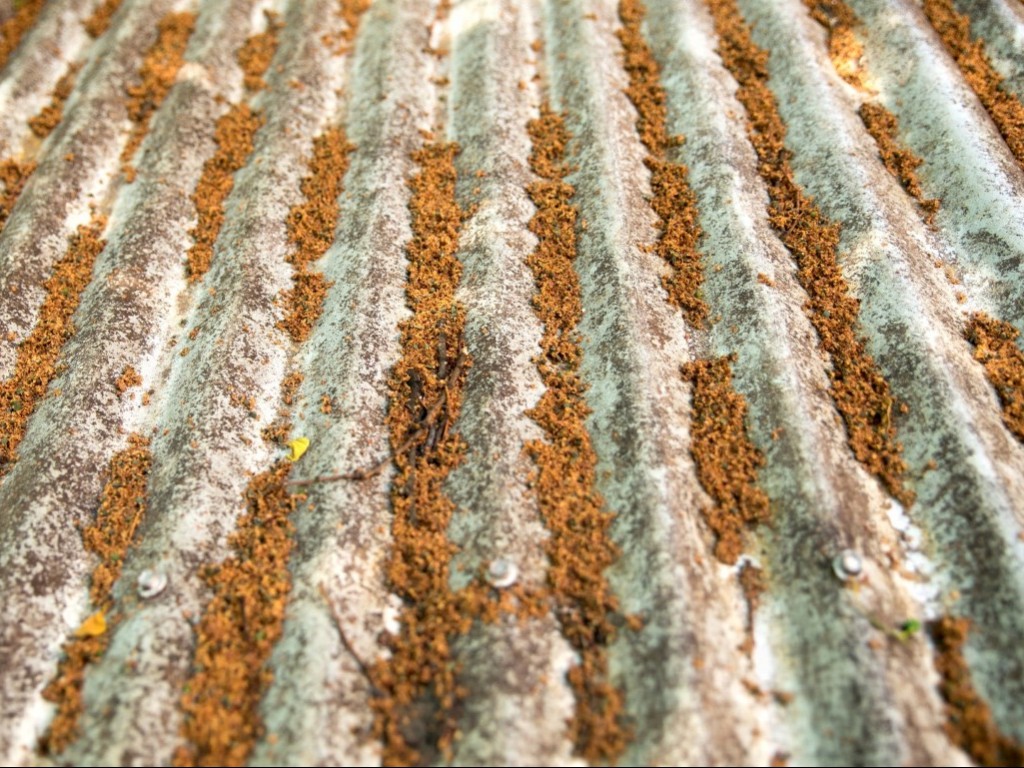 Surroundings – Fully Enjoy the Detail & Beauty Around You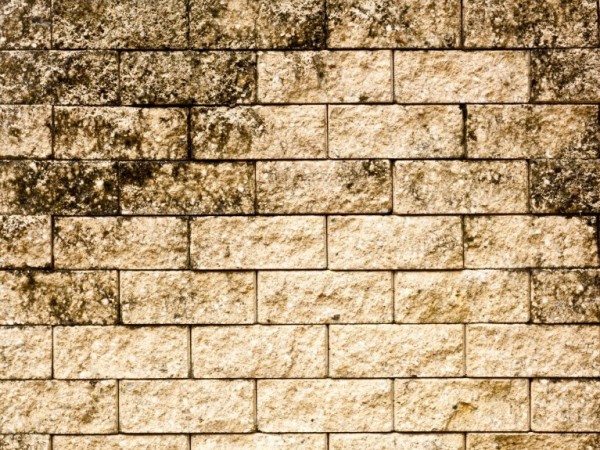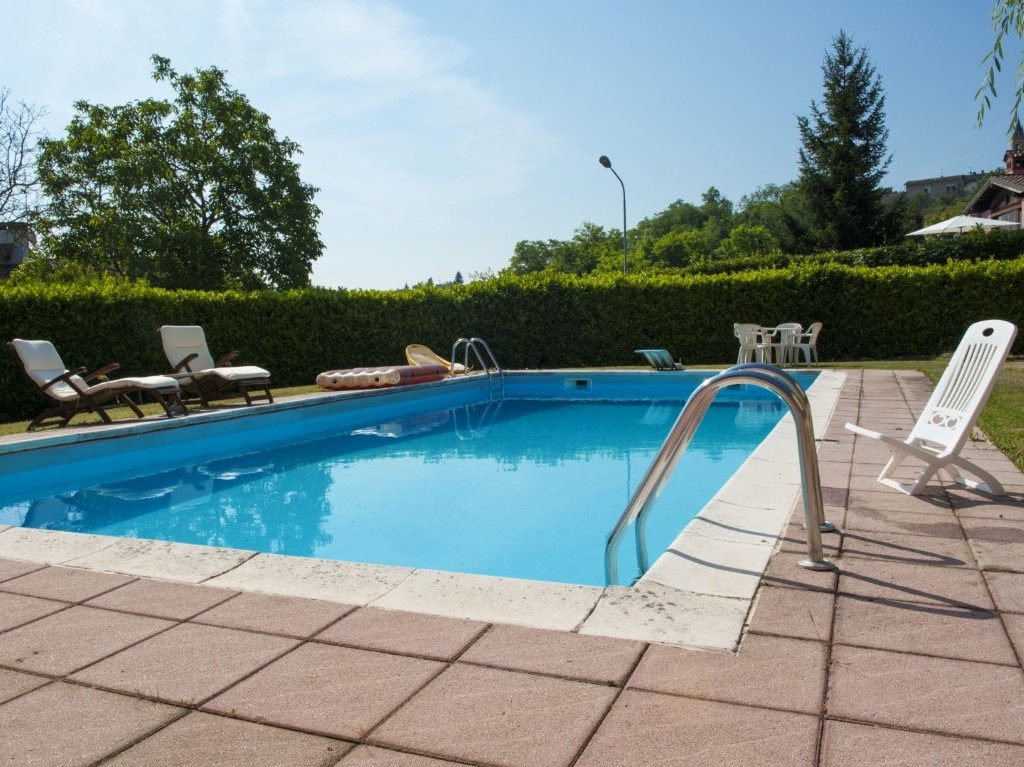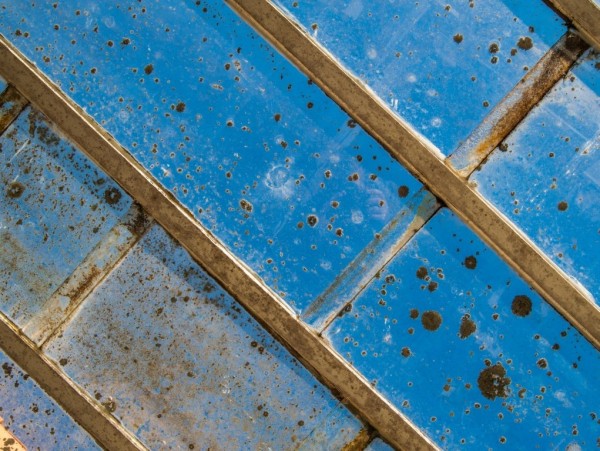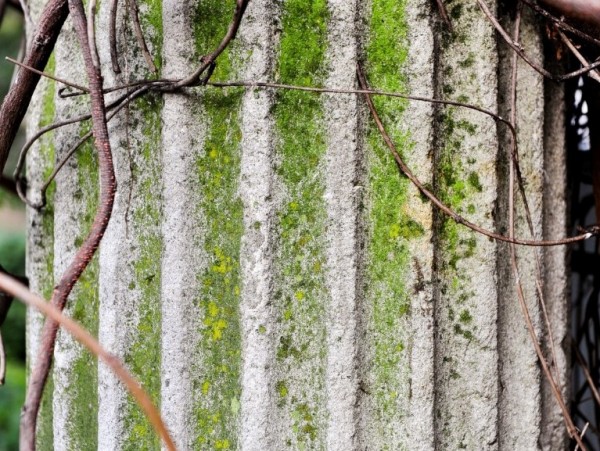 How Our Pressure Cleaning Works in 4 Steps:

Step One - Apply Cleaning Solutions
Applying cleaning solutions where necessary allows us to breakdown moss and mould. This results in a deeper clean, removing more of the black from deep inside rough surfaces. It also means moss and mould will take longer to return, giving much longer lasting results.

Step Two - Scrub Surfaces
Physically scrubbing surfaces to lift and remove the deepest of stains. Some surfaces need to be approached from an angle that the pressure hose cannot optimally obtain. Especially on intricate surfaces or changes of angle, like the kerb of a driveway. Wherever a pressure hose cannot be perpendicular to the surface there is benefit in scrubbing. Also in the dirtiest areas, and especially where cleaning solution needed to be applied. So before blasting away the cleaning solution, scrubbing enhances the final finish of a pressure cleaning project.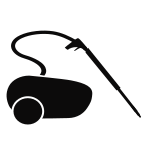 Step Three - Pressure Wash
Surfaces are then high pressure cleaned using a rotary washer which ensures the complete removal of dirt and grime consistently across the whole surface area while leaving no residual marks. This machine is not like the ones from the checkout display at a hardware store. And while you may even own a pressure cleaner, our service will bring the yard back up to a level that can be maintained with home equipment.

Step Four - Rinse
We then rinse clean the entire surface. It is no good lifting all the grime out of hardstand areas and vertical surfaces, only to leave it sitting in pools over the surface ready to get a head-start on making your yard look filthy again. That is why we always rinse the areas that have just be high pressure cleaned. This is the step that gives you the really top notch finish, and separates high pressure cleaners from high pressure cleaners.
In addition to our range of house painting services, Colour Elegance also specialise in residential high pressure cleaning. Why waste time on your weekend spending hours cleaning all of the hard surfaces around your home? We can clean all of them quickly and more efficiently than if you did it yourself with a non- commercial pressure cleaning device. And, at an affordable price too. Patios, decks, concrete slabs, pavers, roofs, gutters, windows and pergolas – any hard surface that needs to be refreshed is a job for Colour Elegance. We travel to all of the Sydney suburbs regardless of where you live and are happy to help you with all of your hard surfaces big or small.
The modern climate as we know seems to be all over the place. One minute it's raining, next minute it's sunny- we have the perfect breeding ground for algae, moss  and mildew. Keep your driveway and paths super clean with a treatment from the most efficient pressure cleaning Sydney team.  Colour Elegance will get rid of unsightly mould from the cracks in between pavers so you don't have to scrub. We can remove mould quickly from that side wall that never sees the sun or rejuvenate the look of your stonewalls too. And for those stubborn areas we can apply a professional cleaning solution to help remove the problem. Wherever mould and mildew grow – we will eliminate it.
High pressure water cleaning is effective on so many surfaces – including some you may never have even thought of. The roof  for example is a space that is often forgotten – with our roof cleaning service we can eliminate dirt and debris from all types of roofs- tiles, shingles, ColorBond-it's amazing the difference that a refreshed roof will make to the overall appearance of your home.  Add life to your space even if you're not selling! More obvious of course is gutter cleaning- get rid of those leaves and dirt from your gutters – blocked gutters can cause all sorts of problems down the track- head them off before they start. And in summer when its bushfire season clean gutters are a necessity.
Our pressure cleaning services always include a final rinse off too. We have gone to the trouble of removing the grime so we will make sure it is completely gone from the area. A good clean will not only enhance the aesthetic appeal of your home but will help to maintain it too. We make sure our cars are regularly cleaned and washed so it's s a good idea to regularly clean our homes as well.  Pool decks are often a forgotten space- we can clean up your deck or paving with our specialised equipment. Retaining walls too- keep these well maintained with regular cleaning- they will look better and function better without unsightly mould and moss growing on them.
Don't settle for a lesser quality service- contact the high pressure cleaning Sydney specialist – Colour Elegance – we will have your home looking spick and span before you can blink!
Transform your forgotten spaces with Sydney's detailed pressure cleaning experts!